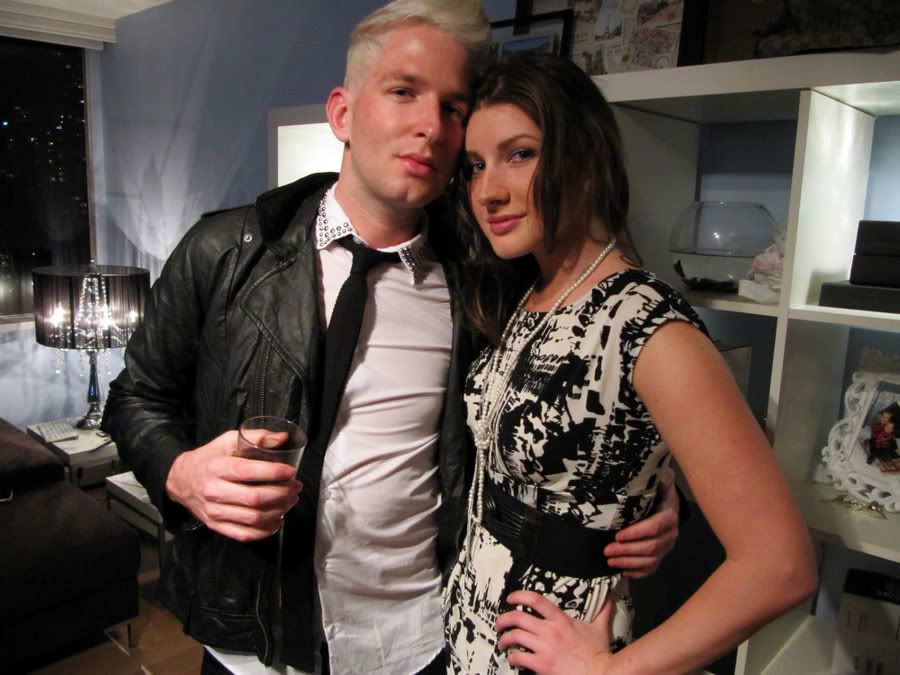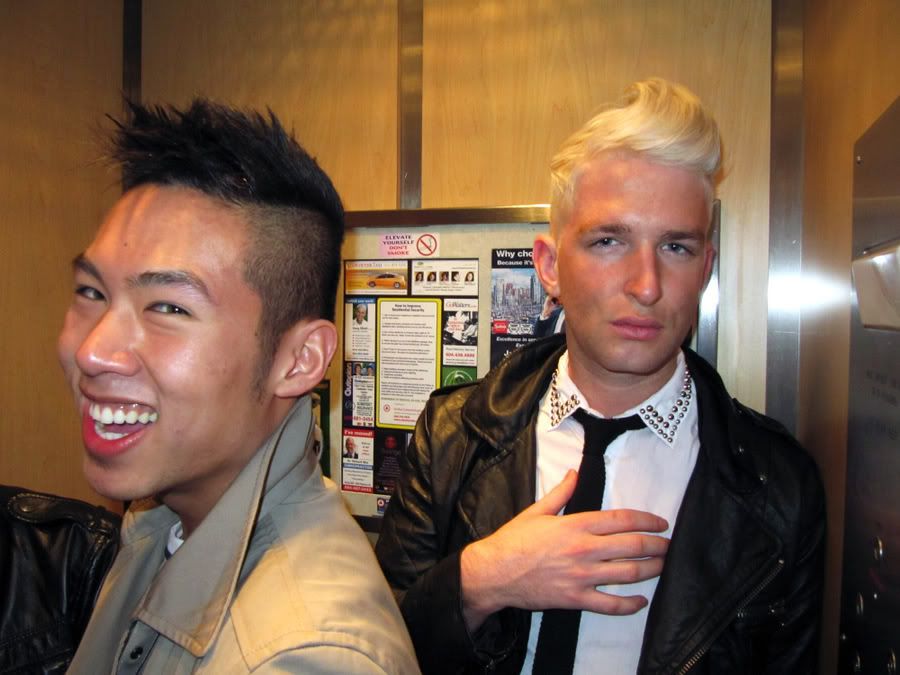 If you didn't already recognize the hot asian sensation Peter from
The Starving Stylist
, check out his blog
HERE
"Where the daily special is always a healthy serving of
BITCH
".
Tranny's to the left.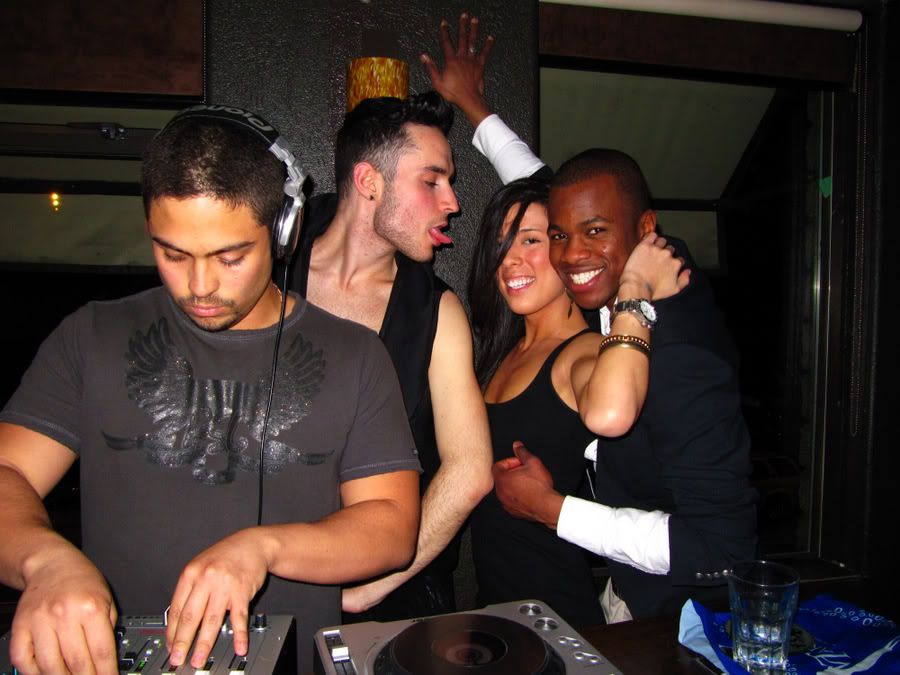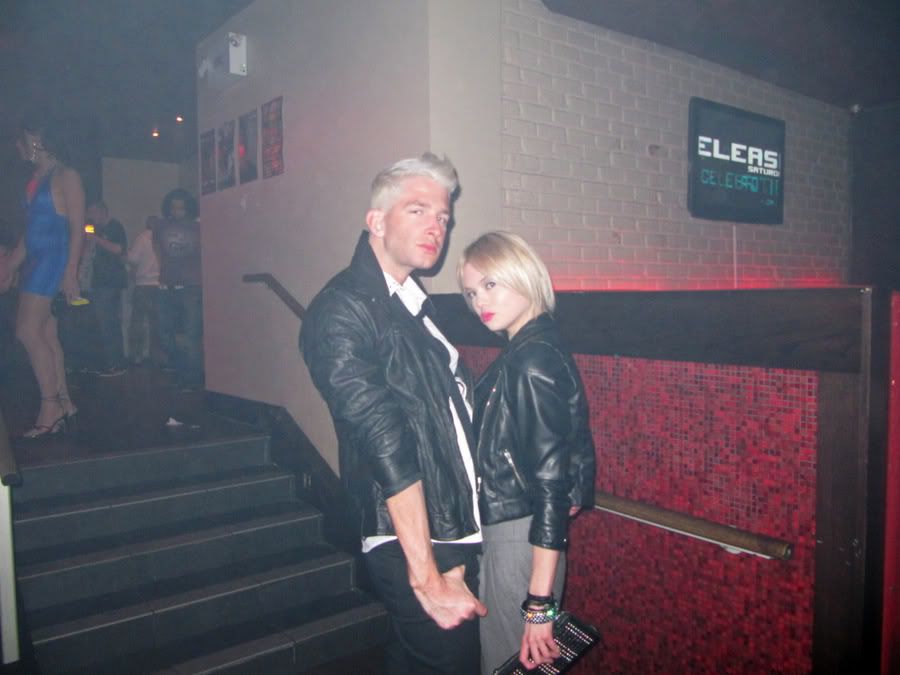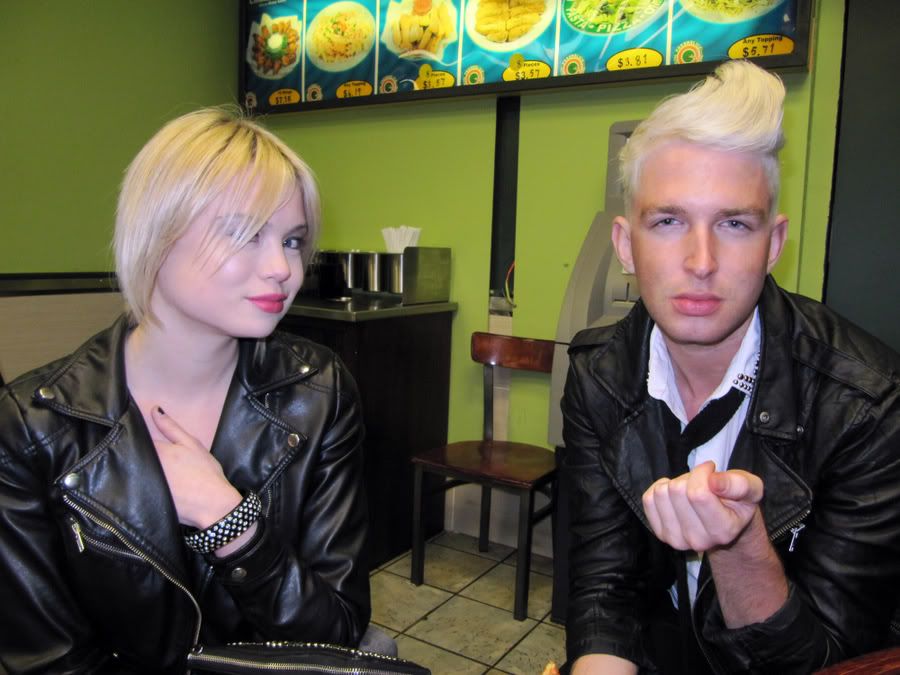 What I'm Wearing
Jacket: H&M, Shirt: DIY, Tie: H&M, Jeans: Naked & Famous, Boots: Zara
Who's The Drunk Bitch? If you didn't already figure that out from the title you might be stupid. Or have a learning disability. I could write haks hdudhan dhaldhtan and it would probably make more sense to you, stupid. J/k, ruv you rong time. Anyhow, here are some pictures from my birthday weekend looking as classy as Britney Spears eating a bag of Cheetos doing armpit farts. Enjoy.
PS. Are you a fan of
The Haute Bitch
on Facebook? If not, you should be. Click
HERE
.